Peter DJ Alfaro
Vice- Governor, Occidental Mindoro

Managing the demands of technology and modernization the Sangguniang Panlalawigan enacted the passage of Provincial Ordinance No. 58 AN ORDINANCE FOR THE IMPLEMENTATION AND UTILIZATION OF ELECTRONIC REAL PROPERTY TAX APPRAISAL AND ASSESSMENT SYSTEM (eRPTAAS) that provides online business transactions between the municipalities and the province that will significantly reduce time of transaction, money and provide results in real time. The eRPTAAS electronic transactions promote effective and efficient services to the public.

Because of this, it compliments the ease of collection of real property taxes and the tracking of delinquencies . We commended the Provincial Treasurer's Office and the Provincial Assessor's Office in their notable efforts in the improvement of the Revenue Generation under Resolution No. 80 S. 2016

Let me congratulate the Provincial Assessor's Office for the perseverance in enhancing the online real property assessment of the province by bringing closer the services and convenience to the people of Occidental Mindoro.

Keep up the unwavering and untiring determination in providing better and faster solutions in public service.
it's more fun in Occidental Mindoro!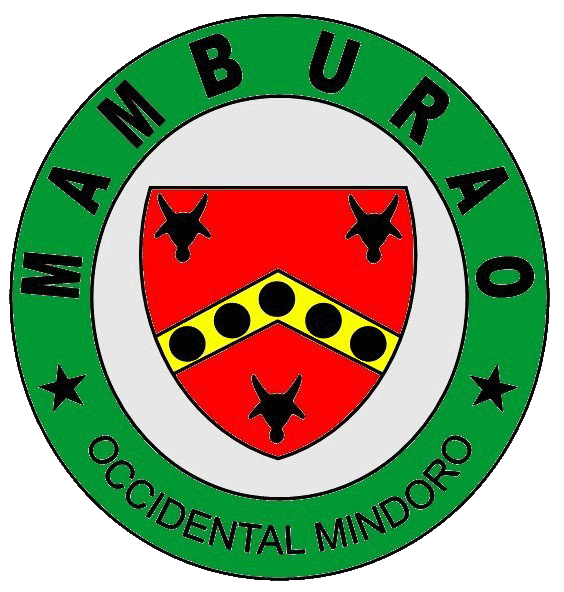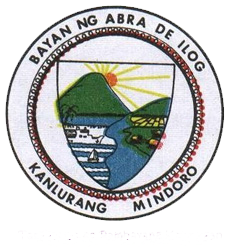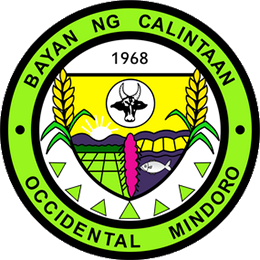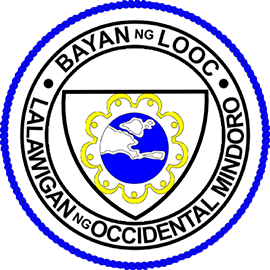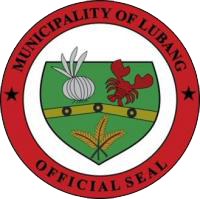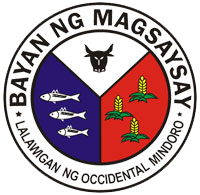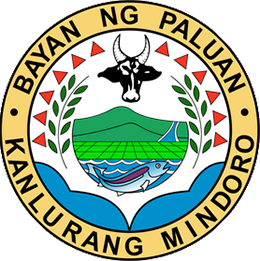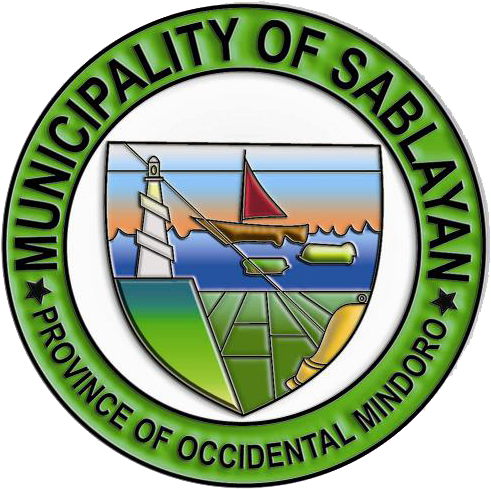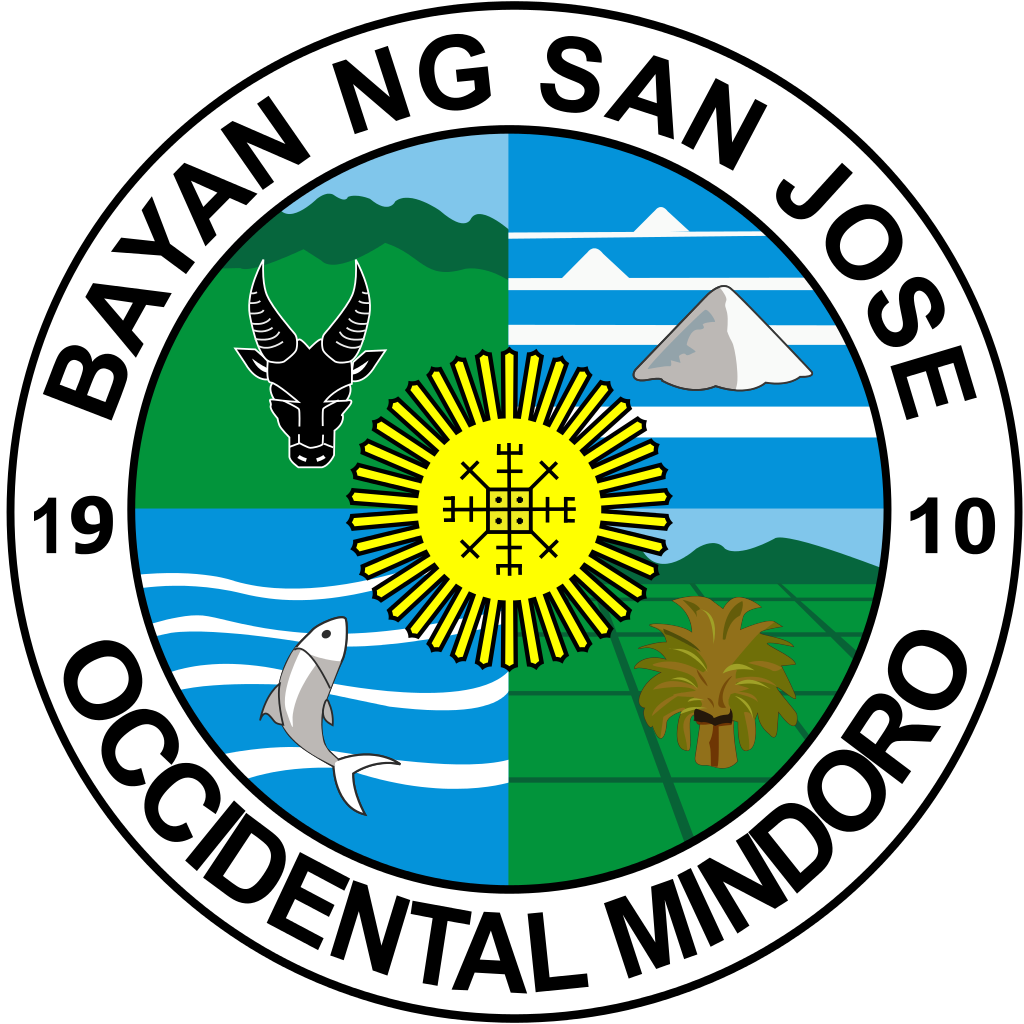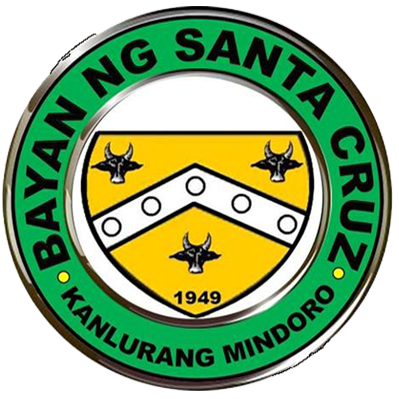 | | |
| --- | --- |
| | &copy 2017 All right reserved. Provincial Assessor Occidental Mindoro. |